Hi, my name is
Raj.
I build things for the web.
I'm a Senior Full Stack Developer specializing in building (and occasionally designing) exceptional digital experiences. Currently, I'm focused on building accessible, human-centered products at Psystem.
About Me
Hello! My name is Raj and I enjoy creating things that live on the internet. My interest in web development started back in 2015 when I decided to try editing custom Bootstrap themes — turns out hacking together a custom reblog button taught me a lot about HTML & CSS!
Fast-forward to today, and I've had the privilege of working at tech companies in Toronto & Saskatoon, Ernst & Young, and a startup and also get myself AWS certified.
I'm currently in the epic quest of moving an application from handling hundreds of users to thousands at Psystem
Here are a few technologies I've been working with recently:
JavaScript (ES6+)
TypeScript
React
Java Spring Boot
Node.js
AWS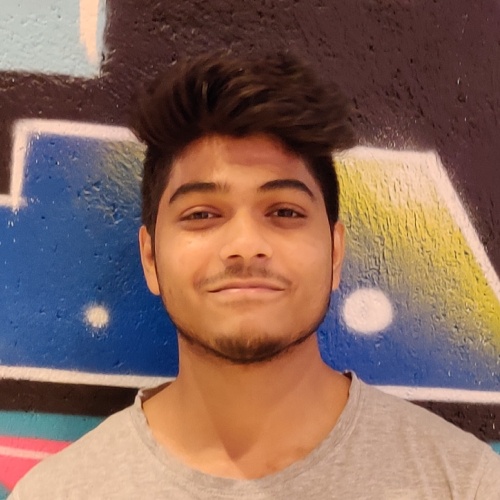 Where I've Worked
Senior Full Stack Developer
 @ Psystem
January 2023 - Present
Deployed mobile app on AWS, enhancing availability across regions and availability zones while implementing auto- scaling groups for traffic management, alongside a scalable Document DB with cross-region read replicas.
Collaborated with a team of developers to implement notification feature using Google Messaging Services for a React PWA application, resulting in an increase in user engagement.
Made a significant impact on the performance of React app by utilizing Redux state management, resulting in a 18% improvement in load times and an optimized user experience.
Some Things I've Built
Featured Project

As a Senior full stack dev, I helped build 'PsyHealth', a health and wellness app using React, Node.js, and AWS S3. The app offers habit tracking, mindfulness activities, health insights, and personalized wellness plans, with notifications powered by Google PWA.

React
Redux
Firebase
AWS S3
Node JS
PWA Notifications

Featured Project

A website that I worked on when I volunteered as the Vice President of a Graduate club at the Universtity when I was doing my Master's program. Built using React and IBM's Carbon Desgin Framework.

Featured Project

couchdb-query-helper is a Node library that can help you build query, schema, and control your database more easier.
What's Next?
Get In Touch
I'm currently looking for any new opportunities, my inbox is always open. Whether you have a question or just want to say hi, Feel free to reach out! ❤️
Say Hello